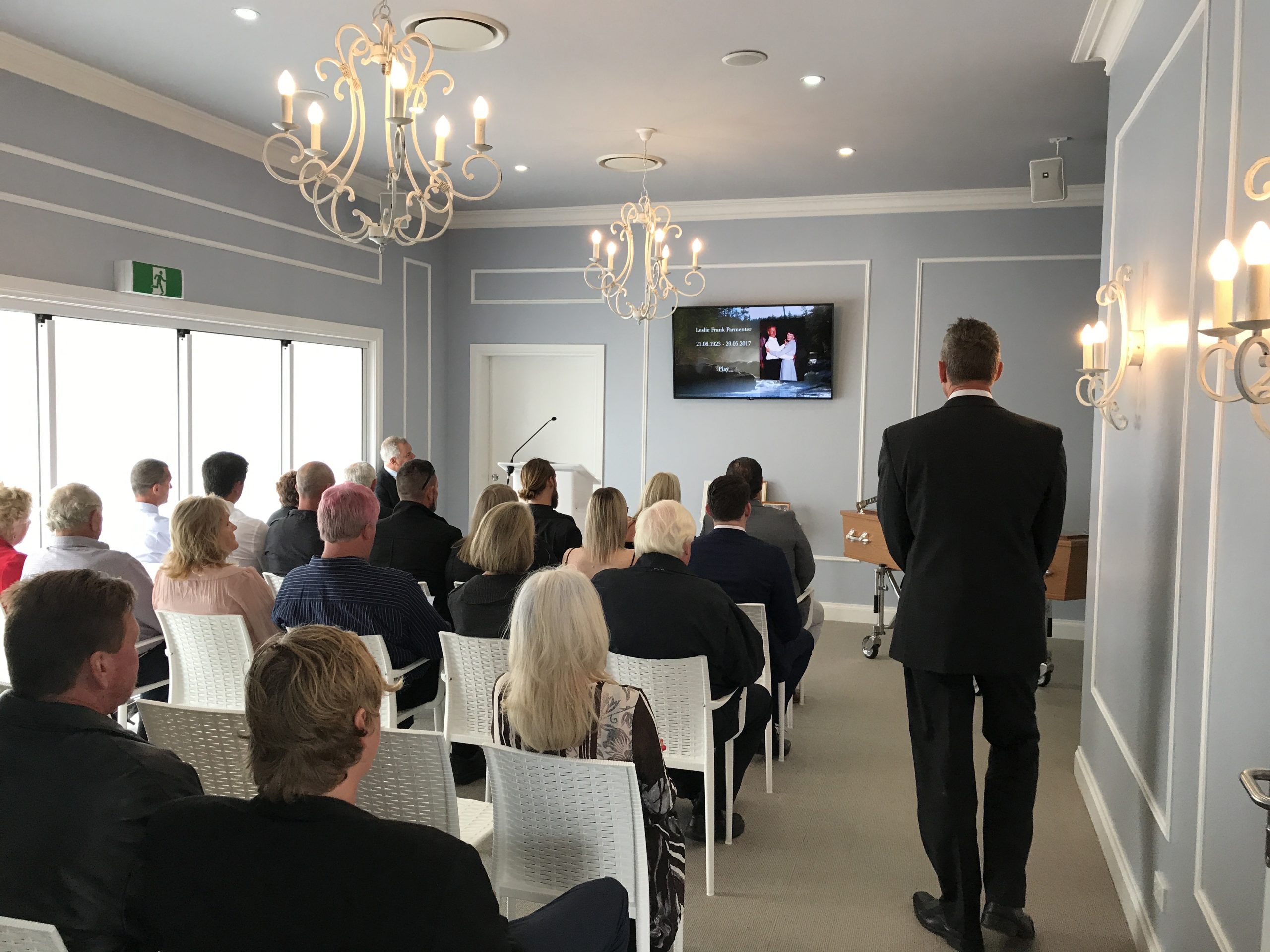 If you're looking for Gold Coast funeral directors, it can be hard to know where to start. Yes, you can search on Google and see what funeral directors pop up, but how do you know they are the best choice?
During this time of loss, the team at Heritage Brothers Funeral Services understands that you don't need any extra stress or worry, so to make the decision a little easier, we've put together a list of qualities to look for in funeral directors on the Gold Coast. 
Empathy
Look empathetic funeral directors; a trait that shows a genuine understanding of the pain you may be going through. They will offer support and create an understanding environment for you to say goodbye to your loved one. 
Caring
By choosing caring funeral directors, you can ensure your interactions are compassionate and supportive throughout the grieving process. A caring funeral director will go beyond routine service, expressing genuine sorrow for your loss to create a comforting atmosphere. 
Good listener
It's important to find funeral directors who value your thoughts and ideas and actively listen to what you want and need. Effective communication is essential and involves a deep understanding and sincere respect for your input. Funeral directors who listen ensure the funeral planning process is collaborative and personalised, enabling you to feel like you can express your wishes with confidence. 
Knowledgeable and experienced
Look for a Gold Coast funeral director who is experienced and knowledgeable. They will bring valuable skills and insights to create a memorable funeral that caters to your specific needs. 
They must understand different traditions, cultures, services and arrangements, so your wishes are transformed into the perfect farewell for your loved one. A knowledgeable and experienced funeral director will help to create a smoother planning process and they will be able to guide you through the process with expertise and sensitivity. 
Honest
Look for a funeral director who prioritises honesty, providing clear and upfront information about your options, costs, logistics, and other important details. The commitment to honesty and transparency will give you comfort and confidence, ensuring that you are well-informed throughout the entire funeral planning process.
Flexible
Choose a funeral director who understands the uniqueness of each funeral service and is flexible in accommodating your specific wishes. Whether you prefer a traditional ceremony or a more contemporary approach, a flexible funeral director will tailor their services to meet your individual needs, ensuring a personalised and meaningful goodbye for your loved one.
Patient
A funeral director must have patience and understanding, guiding you through the funeral planning process with calm and unwavering support. Recognising that grief can be overwhelming, a patient funeral director ensures that you and your family have the time and space to make decisions in your own time.
Organised
When looking for funeral services on the Gold Coast, find a funeral director who has great organisational skills. An organised funeral director will ensure no detail is overlooked and every aspect of your loved one's funeral is meticulously planned. They will ensure everything is coordinated so the funeral flows seamlessly and you have nothing to worry about on the day. 
Heritage Brothers Funeral Services: What we offer
Our funeral directors at Heritage Brothers Funeral Services on the Gold Coast and Tweed Heads embody these essential qualities, providing compassionate and personalised services. 
With a legacy rooted in four generations of funeral services, we provide customised options and a comprehensive range of services. From chapels to catering, caskets, urns, printing, and more, we navigate every aspect with a deep understanding of the diverse needs of our community. Our team's caring nature, active listening, and flexibility ensure a supportive and collaborative funeral planning process. 
See our full range of Gold Coast funeral services.
Our honesty, patience, and organisational skills contribute to a seamless and well-coordinated service, where you don't have to worry about a thing. With a strong focus on understanding and compassion, we're ready to assist you and your family with the care and guidance you deserve – we're here for you. 
For more information, call us 24/7 at 07 5535 8758 or contact us online, our team, Wes, Ashley and Mitchell are only a phone call away.